Specializing in First Class Window Tinting and Custom Auto Installation
Car Window Tinting Installation Near Me
Houston's Premier Window Tinting Company, High Tech Auto Sound in Texas, is an Exclusive 3M Dealer offering a full line of 3M window films for residential and commercial window tinting, as well as 3M films for window tinting automobiles and trucks. Installing the quality of film we install will significantly enhance the look, functionality, comfort, and energy efficiency of your home, business, or vehicle, giving you more control over your surroundings. It provides protection from dangerous ultraviolet rays, reduces heat and glare, adds privacy and security, and prevents interiors from fading. By lowering heat and cooling costs, window tinting will also lower energy bills. Depending on what you need, we offer a wide range of film options, such as privacy film, solar film, safety film, security film, and decorative film.
See what our customers say about us
The service we provide is always of the highest standard.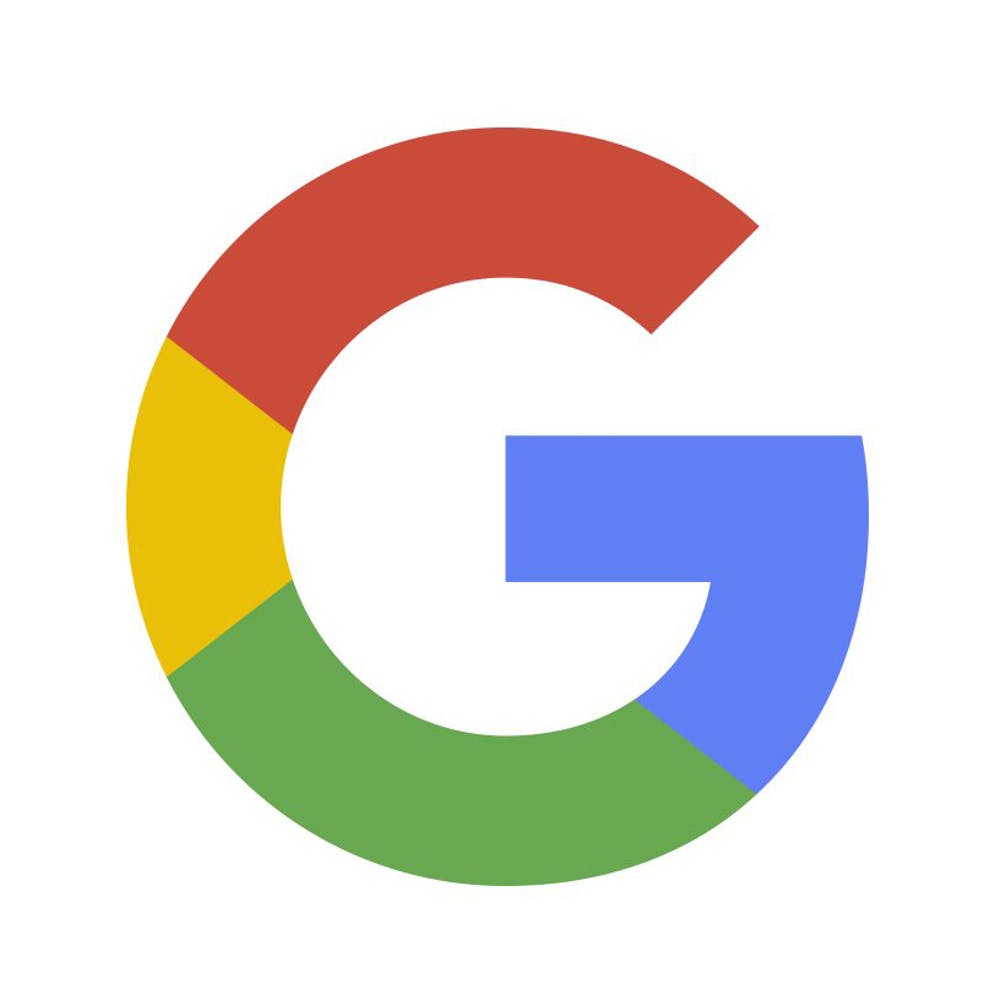 Came in for a fuse n was blown away by all the lights n prices. Walked out with all new sound system which sounds amazing and alot of lights under the Jeep including wheel rings. Could be happier with the service, the way it all looks n the incredible sound. Make sure to let Carlos at High Tech Auto Sound hook you up. Much love n respect
Raul Trevino
Google Review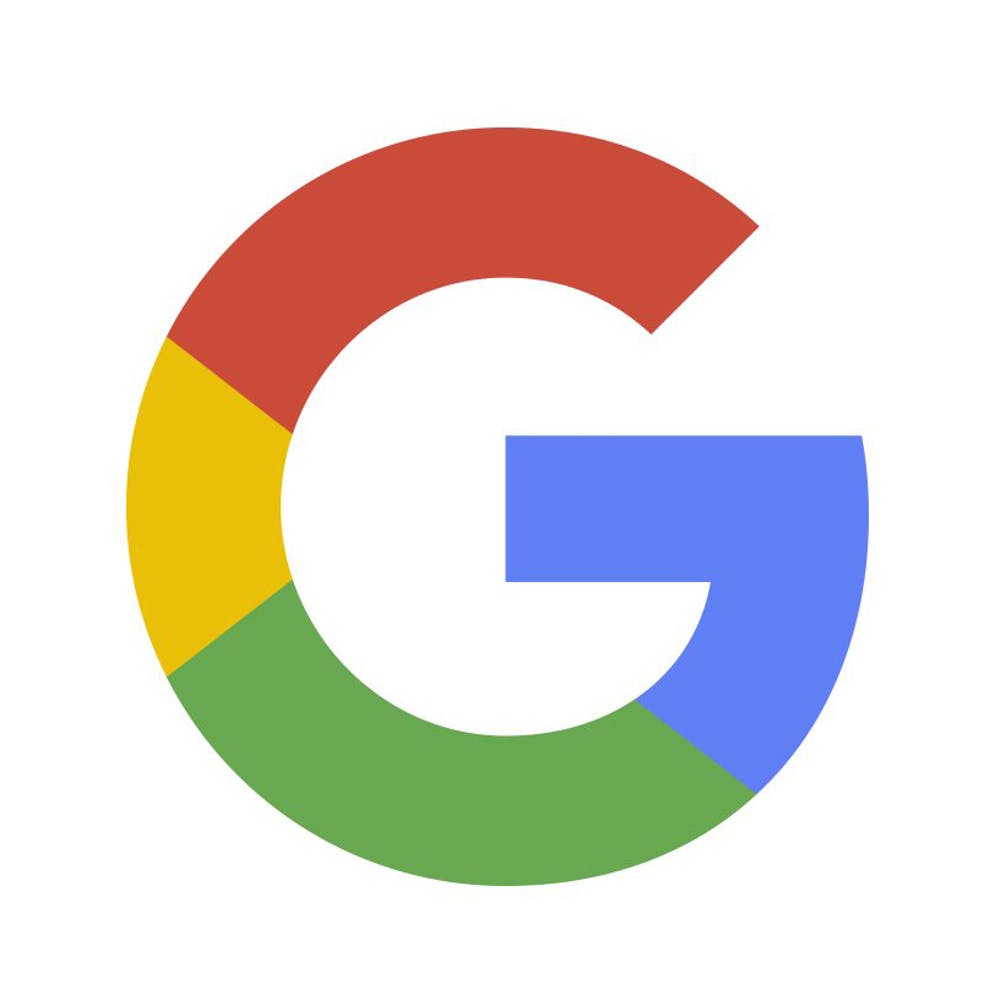 MY EXPERIENCE with HTAS ive found a home a place every car truck atv a dam bike i have or will have will go there, there are fair honest, down right good ppl treat you like family , I'm new to the city but HTAS opened there arms to me and I'm never leaving
Edward Hadnot
Google Review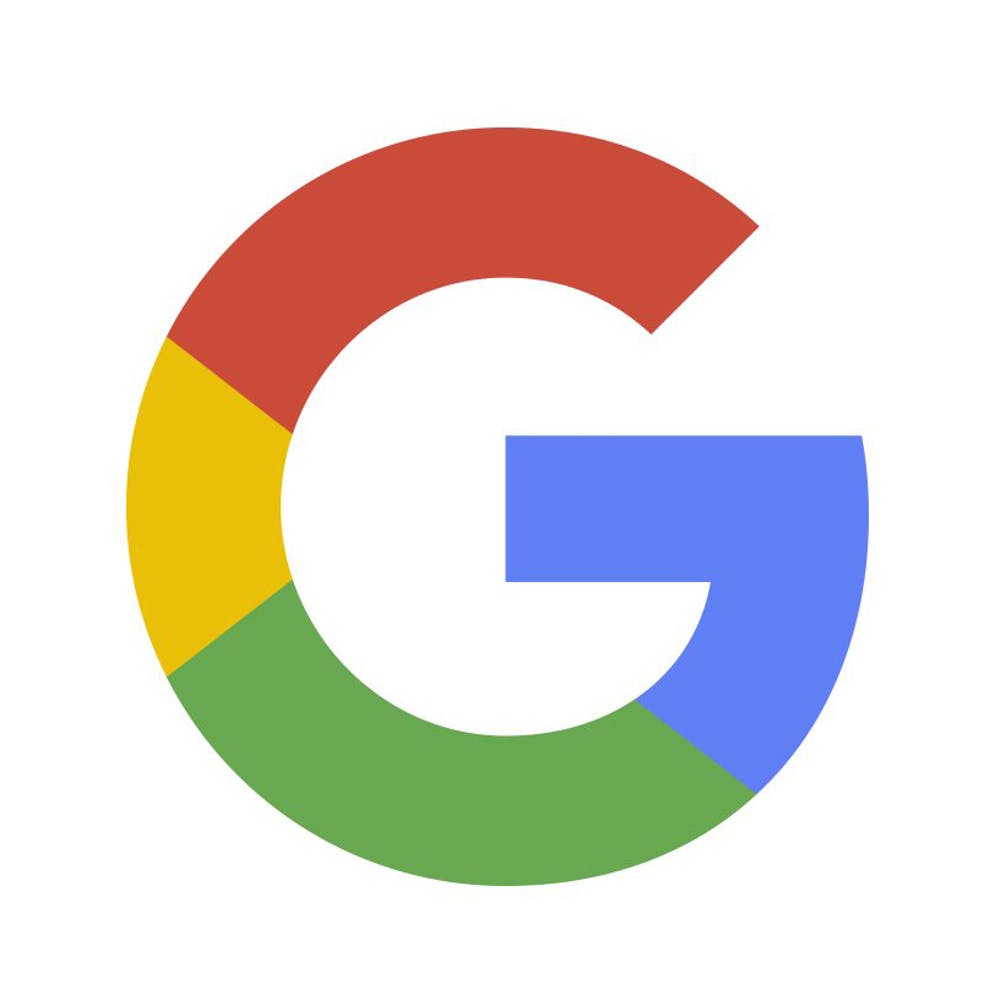 I just left from up here at high tech all I can say is brian the man up there very knowledgeable about the products they offer the way wasn't long I'm definitely coming back and referring people to this location appreciate that Brian and the rest of them
Jabari Perry
Google Review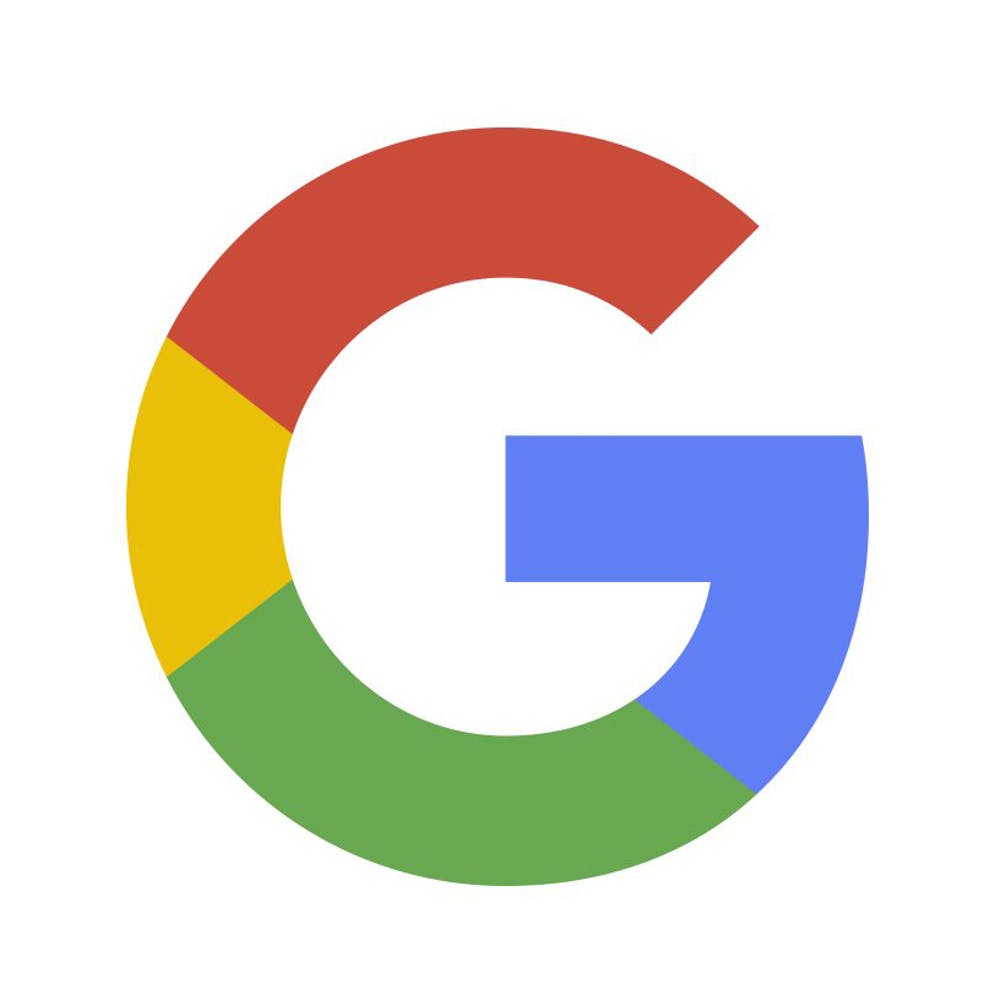 This is my second time coming to high tech auto sound and definitely won't be my last. Both times, I was helped out by Brian who had a great attitude and gave great customer service. I really really appreciate the help!!
Trevante Lewis
Google Review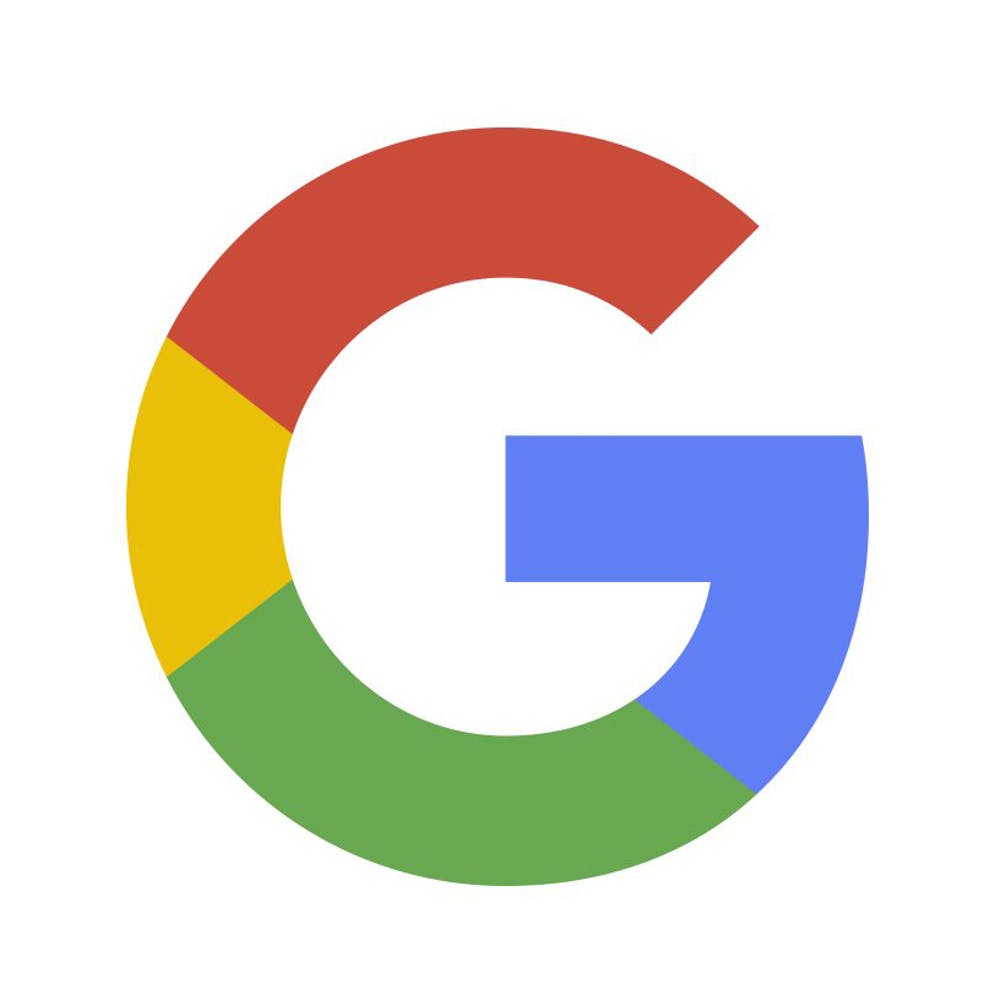 Smooth process, went in for a window tint. Brian showed me the process and legal tints, personally I had a great customer service and great services.
Alan Aguirre
Google Review
Auto Window Tinting near me
High Tech Auto Sound offers in shop window tinting. Get your window tint installed at High Tech Auto Sound
Window tinting For Cars & Trucks is our specialty
Choose the right window tint for your vehicle with help from our Car and Truck Audio Installation Professionals!
We offer the top automotive window film
We also offer Custom Car Wraps, Premium Clear Bra Paint Protection Film, and Auto Glass Repair & Replacement Services at High Tech Auto Sound in addition to our Window Tinting Services. Our experts are professionally trained in the latest tools and techniques to deliver superior installations for your car, home or business.
The 5 Star Verified Reviews on Google and Yelp make us the Premier and Trusted Window Tinting and Custom Auto Installation Company in Houston and the surrounding areas. 
Subscribe to the weekly newsletter for all the latest updates